THE ANCIENT ORIENTAL ARTS
Long years of research and study to collect the authentic elements of Wing Chun and Taijiquan
in each of our centers the Sifu and the Oriental School Instructors teach the authentic knowledge of oriental practices through an improved teaching system: one of the highest standards for passing on the treasure of knowledge of the great Masters of yesterday and today.
The Oriental School teaches Internal Wing Chun resulting from an in-depth study of the lineages, concepts and historical and cultural aspect of this art.
The program includes 12 levels in which you learn all the aspects that make up the essence of Wing Chun. Four higher levels follow, through which one enters the most advanced knowledge of art, and then reaches the Master levels.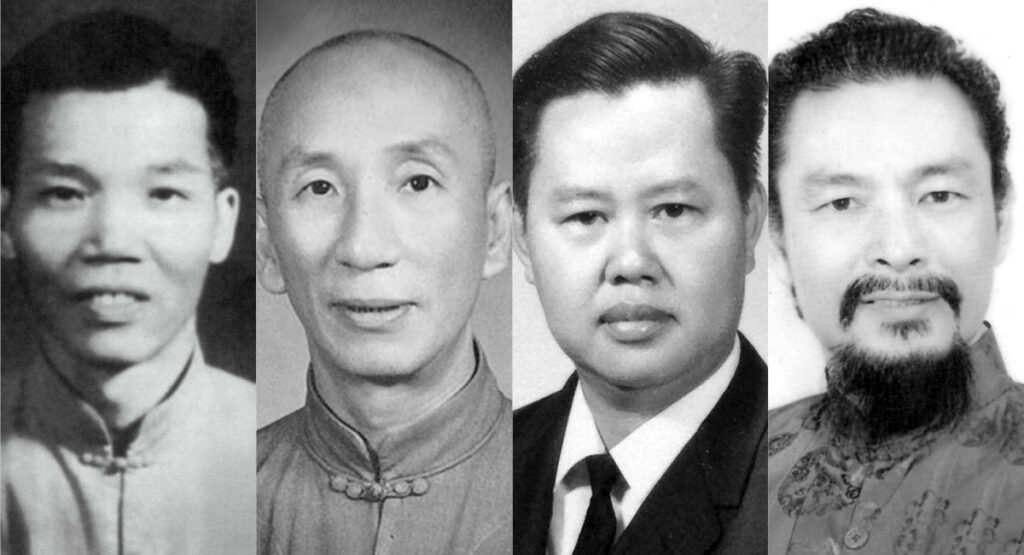 The Taijiquan of the Oriental School is the result of a deep path of study and research within the Yang style of this discipline.
The teaching program is divided into 18 levels of study and practice. This journey unfolds through three systems that lead to a full understanding of the Yang family style.
Deep concepts, internal practice for what is now recognized as the best discipline for health, but which in ancient times was one of the deadliest martial arts: the "Supreme Fist"
SAVIGNANO SUL RUBICONE (FC)
The entire Oriental School program is also available through video lessons that you can watch at any time: an exceptional tool both to approach the practice of Wing Chun and Taijiquan for the first time and as a support for reviewing and deepening the notions. learn in the academy.
Write us if you wish to:
Find the Oriental School closest to you
Attend one of the upcoming events or host one
Become an instructor or open your own School
Receive any information about our association, programs and teachers
[…] I believe that the greatest challenge for a Martial Arts practitioner is being able to lead the Way into every aspect of daily life. With the right method and self-cultivation the path will become clearer and clearer. Only in this way can we make the right fulfillment of this practice [...]
Intensive Wing Chun Master Class Training
Intensive Taijiquan Training at Advanced levels
Intensive Taijiquan Training
Intensive Wing Chun Training
Intensive Taijiquan Training
Intensive Taijiquan Training at Advanced levels
Intensive Taijiquan Training
Intensive Wing Chun Training
Intensive Taijiquan Training
Intensive Wing Chun Master Class Training
Intensive Taijiquan Training at Advanced levels
Intensive Taijiquan Training
BISHOP & #039; S STORTFORD - Wing Chun Seminar with Sifu Mauro Gibin
Intensive Wing Chun Training
Intensive Taijiquan Training
Intensive Wing Chun Master Class Training
Intensive Taijiquan Training at Advanced levels
Intensive Taijiquan Training
BISHOP & #039; S STORTFORD - Wing Chun Seminar with Sifu Mauro Gibin
Intensive Wing Chun Training
Intensive Taijiquan Training
Intensive Taijiquan Training at Advanced levels
Intensive Taijiquan Training
Intensive Wing Chun Training
Intensive Taijiquan Training
Intensive Wing Chun Master Class Training